Tonight I bring you a track by a young UK band called Yuck. They performed for NPR at SXSW this year and they have a self-titled album out on Fat Possum Records/Mercury Records.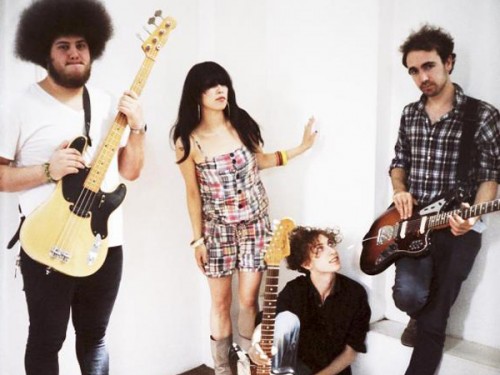 Image courtesy of Guitar Planet: Land on the 6 String World.
Audio clip: Adobe Flash Player (version 9 or above) is required to play this audio clip. Download the latest version here. You also need to have JavaScript enabled in your browser.

"Suicide Policeman" by Yuck
mp3 courtesy of Daytrotter. Download your Yuck Daytrotter Session here!