21 year old starlet Nika Roza Danilova is known as Zola Jesus. Stridulum EP is her latest release from 2010. She appeared at SXSW last month as a kick-off her North American tour.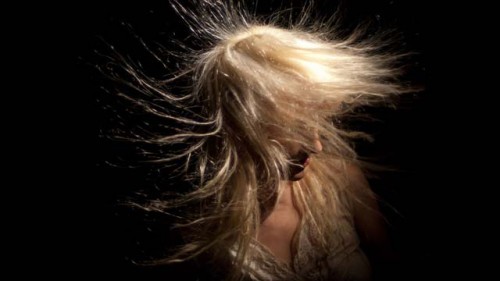 Audio clip: Adobe Flash Player (version 9 or above) is required to play this audio clip. Download the latest version here. You also need to have JavaScript enabled in your browser.

"I Can't Stand To See You This Way" by Zola Jesus
Image and mp3 courtesy of mySpoonful: a taste of new music.