Samuel Gregg is a Nashville based singer-songwriter. Gregg juggles two gigs in Nashville as he is also part of the band Andrew Belle. The three song EP Wasting Daylight is his first solo release.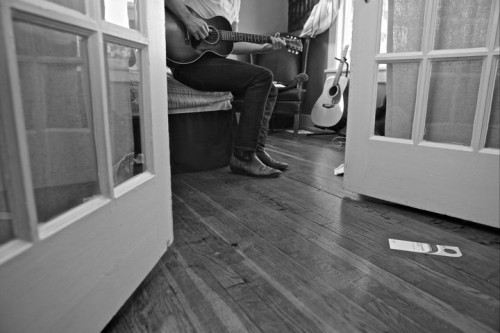 Image courtesy of Samual Gregg's official site.
Audio clip: Adobe Flash Player (version 9 or above) is required to play this audio clip. Download the latest version here. You also need to have JavaScript enabled in your browser.
"Livin' Ain't Livin'" by Samuel Gregg
"Wasting Daylight" by Samuel Gregg
mp3s courtesy of iTunes.