Ben Gibbard and the rest of the Seattle indie-rock outfit Death Cab for Cutie will release their seventh studio album next Tuesday, May 31, 2011.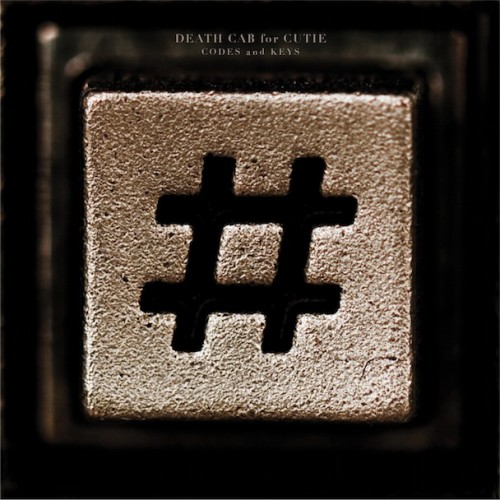 Image courtesy of The Needle Drop. Have a listen to the single "You Are A Tourist" which was first released for streaming on March 28th.
Audio clip: Adobe Flash Player (version 9 or above) is required to play this audio clip. Download the latest version here. You also need to have JavaScript enabled in your browser.

"You Are A Tourist" by Death Cab for Cutie
Or, stream Codes and Keys in its entirity from NPR's First Listen today!
Pre-order the album here.