AUSTRA is Katie Stelmanis, Maya Postepski, and Dorian Wolf. They formed in Toronto, Ontario, Canada in 2010. AUSTRA released the debut Feel It Break on May 17th on Domino Records. The album incorporates Katie's influences, dark melodies, synthesizers, and astounding vocals. Download your free mp3 of "Lose It" from mySpoonful: a taste of new music.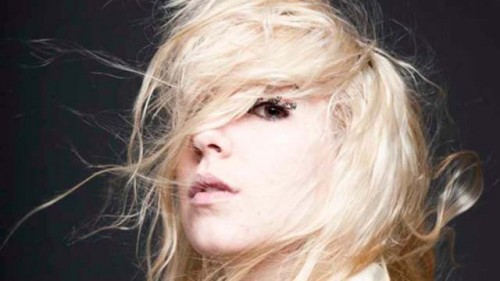 Image courtesy of mySpoonful.
Audio clip: Adobe Flash Player (version 9 or above) is required to play this audio clip. Download the latest version here. You also need to have JavaScript enabled in your browser.

"Lose It" by AUSTRA
Please also have a listen to AUSTRA's "Beat and the Pulse" from DominoRecordCo on soundcloud.