Crown Point consists of Jon Davidson (vocals/guitar), Russell Stafford (vocals/guitar), and Kaycee Kay (drums). As a band, since late 2009, Crown Point has completed five national tours and are currently working on their debut full-length.
Their EP, Wolves, features Nickelback's Daniel Adair on drums.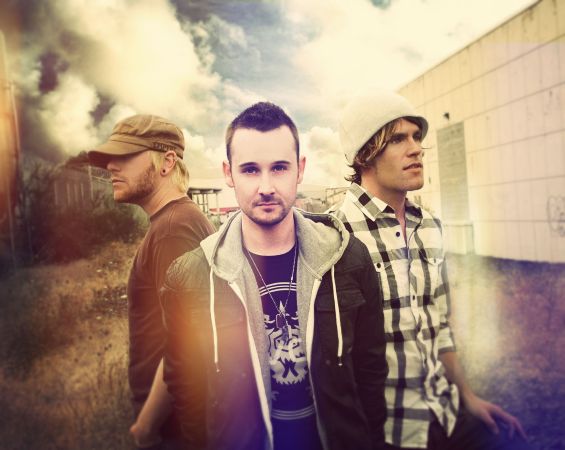 Image courtesy of sonicbids. To obtain and electronic press kit, visit sonicbids.
Audio clip: Adobe Flash Player (version 9 or above) is required to play this audio clip. Download the latest version here. You also need to have JavaScript enabled in your browser.

"Back To You" and "Wolves" by Crown Point
mp3's courtesy of Alex Steininger of In Music We Trust PR.