Visit Youtube to view the official video for "The Letter" from Keeton Coffman's forthcoming EP The Ghost.
Coffman's friends Jack, Jackson, and Dietrich Potts (Father and sons) helped him shoot it. That's Dietrich in the truck. They shot the video in Spring, Texas at John's land — another one of Coffman's friends. John has these great trucks from the 1950s and a barn that is hand built. According to Coffman, "It's incredible out there."
The Ghost EP will be released on August 14, 2014.
Audio clip: Adobe Flash Player (version 9 or above) is required to play this audio clip. Download the latest version here. You also need to have JavaScript enabled in your browser.

"The Letter" by Keeton Coffman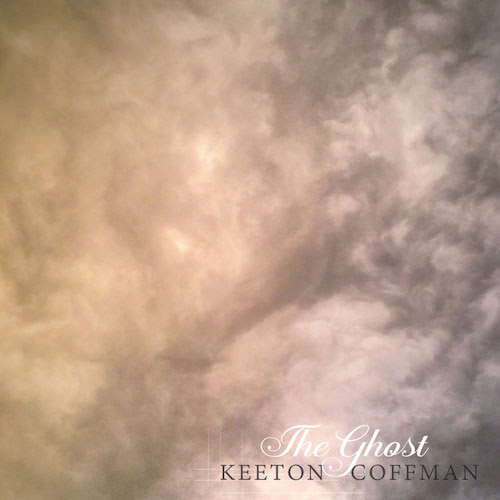 Image and mp3 courtesy of Keeton Coffman