Rocks Off concert promoters present the Houston Press music award nominees each year with a showcase in downtown Houston. Several bars and clubs participate hosting performers from the ballot. First, I saw Runaway Sun, up for the Best Blues Group award. This summer they released The Bridge, a ten-song LP recorded at Houston's Sugar Hill Studios. A self-titled EP was released in 2008. Below please have a listen to "The Ballad of Marylou."
[audio:The Ballad of Marylou.mp3]
"The Ballad of Marylou" by Runaway Sun
Next, I saw Kristine Mills who has been nominated for Musician of the Year. She's a jazz singer, born and raised in Houston, TX. She regularly performs at Trulucks Steakhouse. A schedule of performances can be found at Kristine Mills Music.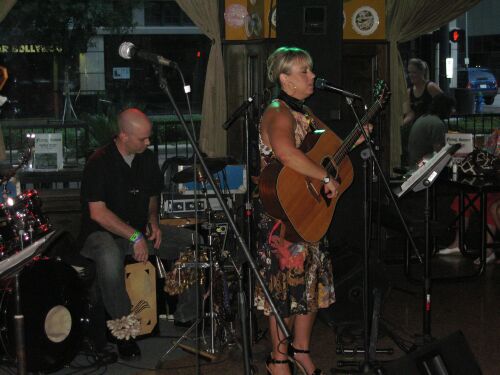 At Martells I saw The TonTons. The TonTons are nominated for Best Guitarist and Best Female Vocal. Saturday night they had their CD release party for their ten-song self-titled debut. All I can say is Asli Omar looks like she sounds amazing. She was drowning in base and percussion the entire time. I can't blame her though, she asked several times for more vocals, the venue just wasn't suitable. From what I could make out, she sounded a lot like Cat Power.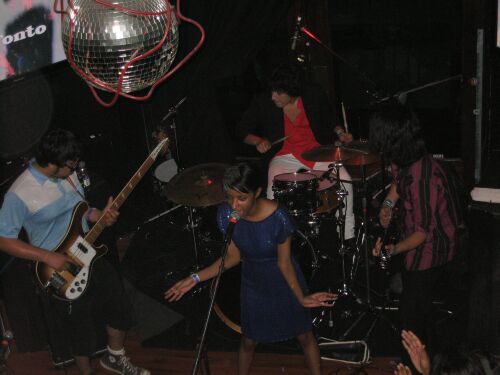 The Irish rock band, Blaggards, closed the evening. Among the original songs, their set also included several covers. They teased us with AC/DC's "Back In Black" within a song called "Nancy Whiskey." They did the Irish traditions, "Whiskey In The Jar" and "Drunken Sailor." Lastly, they threw in a little Johnny Cash with " Folsom Prison Blues." They seem to have a pretty good following in Houston and I think Martells is their regular venue.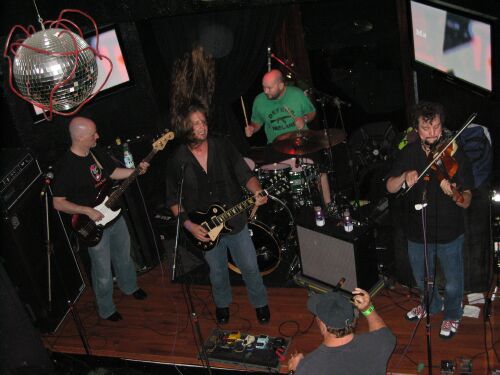 Winners will be announced this Thursday, July 30, 2009 at Warehouse Live.