Recently named a Clear Channel "Artist To Watch" on iHeartRadio.com, Joshua Gray has been promoting his self-titled debut EP. The EP is a collaboration with his younger brother Travis. It became available on iTunes in March. The first single, "Call Me Crazy" continues to gain internet buzz since its debut on YouTube. The video, directed by Joseph Minasi, depicts the singer serenading a girl in his daydream.
In addition to his musical ventures, Joshua Gray is a musical theater veteran who studied at the Boston Conservatory of Music. The singer/songwriter is also returning to his theatre roots, playing the male lead in Merrily We Roll Along at Hubbard Hall in Cambridge, NY for a limited engagement. Gray plays Franklin Shephard, a former Broadway music composer, who abandons his career as a songwriter to become a Hollywood film producer.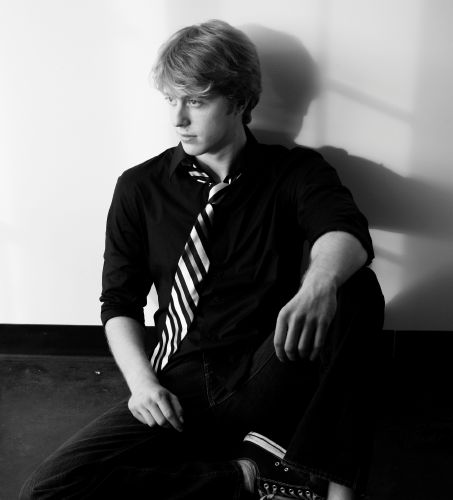 Content and image courtesy of Shae C. Lea of Luck Media.
[audio:Call Me Crazy.mp3|titles=Call Me Crazy|artists=Joshua Gray]
"Call Me Crazy" by Joshua Gray