LA based Singer-songwriter Brandon Schott will release his 4th album on October 25, 2011. He calls it "A true satellite project" as it features his good friend (and drummer) Billy Hawn from Pennsylvania and mix/ master collaborations by Jason Wormer, flown in from Portland and New Hampshire.
"Satellite" is the first single off Schott's new release, 13 Satellites. Schott has just launched an IndieGoGo campaign and he needs your help! Click here to contribute and spread the word.
[audio:Satellite.mp3|titles=Satellite|artists=Brandon Schott]
"Satellite" by Brandon Schott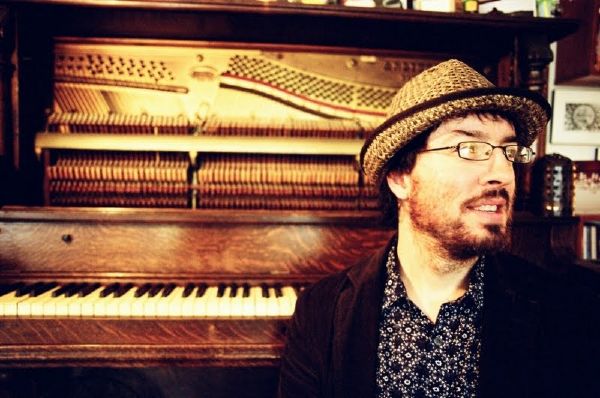 Image and mp3 courtesy of Sera Roadnight at
M T Press
.