Born and raised in a small town in Iceland, Jón Jónsson had a passion for music from a young age. His first four Icelandic singles ("Lately," "Kiss in the Morning," "When You're Around" and "Sooner or Later") have all been in the top 30 on Iceland radio. Currently, he's the #1 selling artist on the Icelandic iTunes chart.
His debut album Wait for Fate has drawn comparisons to artists such as Gavin Degraw and John Mayer, with his mix of sugary-pop and a hint of R&B and stark blues-y undertones. From Jónsson's hopelessly romantic lyrics to the bursts of energy that come from the piano/guitar-driven tracks and his raw and authentic vocals, every song tells a story.
"When You're Around," the first single off the album, is a pop anthem. The newest single, "Lately," is a soulful and sunny track.
The album is available in the US exclusively via Jónsson's bandcamp page.
[audio:When You're Around.mp3, Lately.mp3|titles=When You're Around, Lately|artists=Jón Jónsson, Jón Jónsson]
"When You're Around" and "Lately" by Jón Jónsson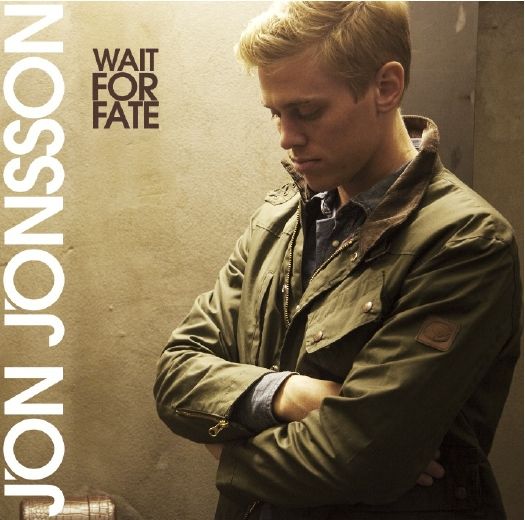 Image and mp3 courtesy of Sera Roadnight of
M T Press