At the beginning of 2012 I featured "My Soul" by Ugly Kids Club. The track was part of UKC's first self-titled EP which was released earlier this year to an excited and receptive group of fans and music reviewers.
Now, back with a vengeance, the talented two are serving it up once again with their newly released single and video, "Sharpshooter."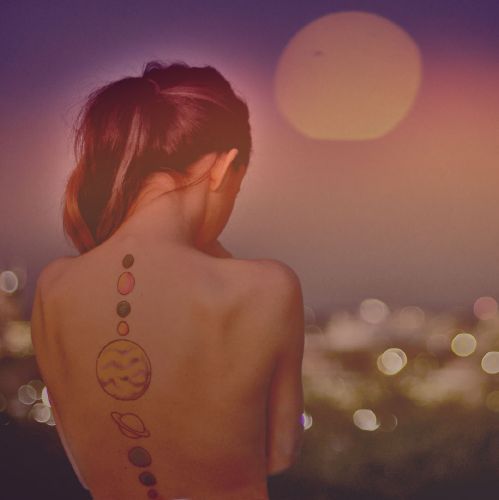 I love the album art for their debut EP because I think it's sexy. It reminds me of another sexy cover album – Washed Out's Within and Without. Love it! Image courtesy of Luddite Stereo.