The Swedish band The Radio Dept. released Clinging to a Scheme on April 21, 2010 on Labrador. In his article titled "Indie Pop Band Deserves Play," journalist Ben Muths of the Daily Cougar describes the album as "synth with class." He goes on commending its "strong bass underlining lofty, light and layered guitar riffs." The single "Never Follow Suit" is available for free download on Amazon.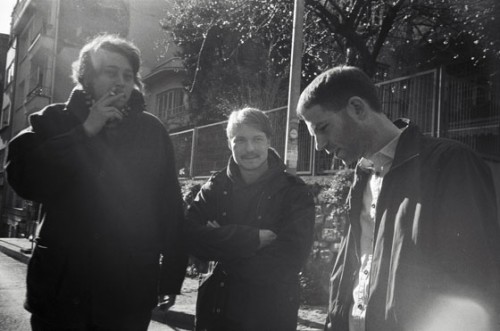 Picture courtesy of
Fader
[audio:Never Follow Suit.mp3]
"Never Follow Suit" by The Radio Dept.