"Funny thing about rock bottom is it's never too late, to turn a page on a chapter of faith…"
What's the rest of this story? Find out in early February when Robby Overfield releases his new EP, titled The Breaks.
For now, check out a few sample clips from three forthcoming album tracks, via SoundCloud.
Colorado residents and visitors, be sure to check out The Robby Overfiled Trio's show lineup.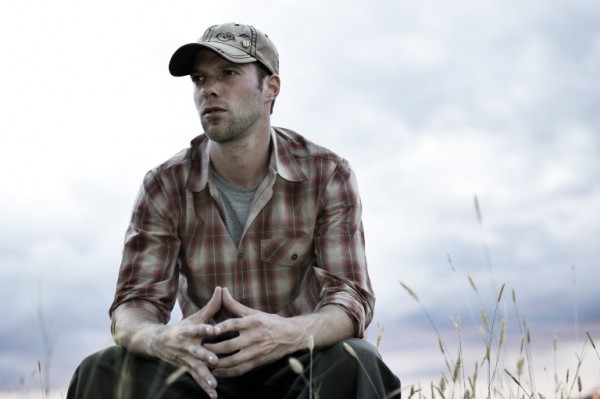 Also featured on the new EP is Jesse Ogle on bass and Dave Rodriguez on drums.
Visit YouTube to watch Robby's video for "What Ever Happened?" The video was produced by Randy Parker of Silver Summit Films. It captures a beautiful Colorado sunset, one evening after a performance at Fort Lewis College.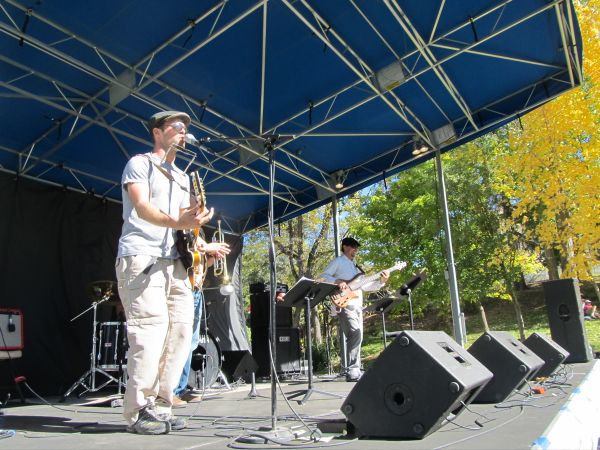 2nd annual Applefest at Buckely Park