I have to give another shout out to SHIROCK. From my hometown of Novi, Michigan, Chuck Shiock, now calling Nashville his home, fronts this young group. They have all the necessary online networking publicity in place and, from what I can tell, they seem to have made it. Good job guys– and gal!
In this song you'll hear Pap Shirock, backed by Chuck, accompanying herself on one of their several piano driven melodies.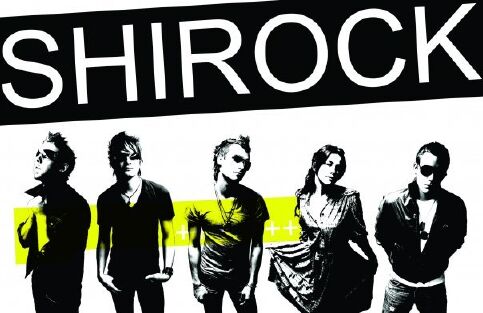 Also, escaping a close call on "The Crap Stack," read here what Spinner critics have to say about the album.
[audio:I'll Take Rain.mp3]
"I'll Take Rain" by SHIROCK