In December, frontman of the Houston rock band The 71's, Keeton Coffman, announced his last show with the band for an undetermined amount of time. He decided to take a much needed break from steering the 71's' rock and roll road show so he could write some slow songs. Last November Keeton released an EP titled I'm On Fire for free download via bandcamp. He also released the single, "When You Were Young."
In addition, he has written a dozen new songs and has begun recording them with his good friend Jay Snider at his studio, Tight Sound in Houston, Texas. The songs are focused on various spiritual realities we all face — desire, guilt, fear, passion, love.
For lyrics, videos, and other fun updates, visit Keeton's blog every so often.
[audio:When You Were Young.mp3|titles=When You Were Young|artists=KEETON]
"When You Were Young" by KEETON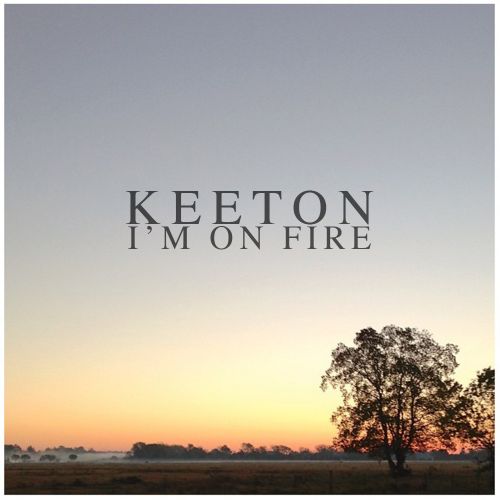 Image and mp3 courtesy of Keeton's
bandcamp