The soundtrack to the Major Motion Picture based on the # 1 New York Times Bestseller, Twilight, contains a song called "Full Moon" by The Black Ghosts. The UK duo has had a series of singles followed by their self-titled debut available since July 8, 2008. They also made an appearance at SXSW last March. I, however, am finally on board because of the movie. Please direct your attendtion to the audio player below. Also, The soundtrack is available now for download and purchase!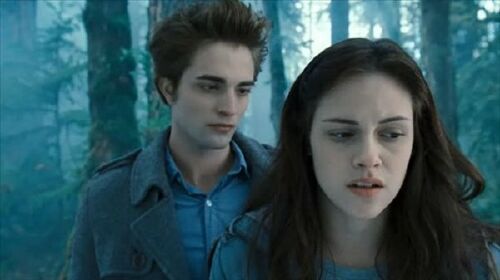 Show me what it looks like, outside your window at Twilight ~ Thriving Ivory
"Full Moon" by The Black Ghosts
mp3 courtesy of Curb Crawlers, as posted on Hype Machine.