Sarah Kirkland Snider's debut album Penelope, features vocalist Shara Worden. Worden is known for her work as singer/songwriter for the indie-rock band My Brightest Diamond and for vocals with Sufjan Stevens and The Decemberists.
Snider's compositions are inspired by The Odyssey—the journey of two individuals both finding their way back into each other's lives and memories post war trauma.
The album is available from New Amsterdam Records.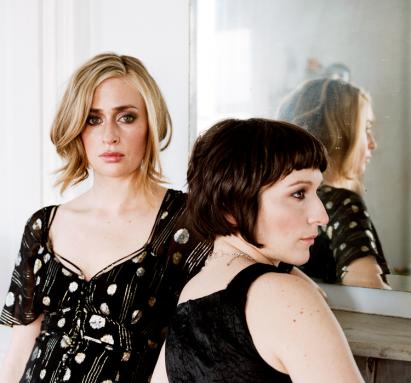 [audio:This is What You're Like.mp3]
"This Is What You're Like" by Sarah Kirkland Sinder and Shara Worden