This band made an appearance at SXSW 2010 and performed as part of the Hotel Cafe Tour showcase. Brooklyn songwriters Amber Rubarth and Alex Wong released their debut EP in July 2008. The Paper Raincoat self-titled full length album followed in 2009.
Since signing with Lynn Grossman and Secret Road Licensing, the record has landed placements on the CW television show One Tree Hill and in the Touchstone Pictures feature film, The Last Song starring Miley Cyrus and Greg Kinnear.
The duo's style offers georgous harmonies, percussion, and a four hand piano piece as "Right Angles" is played by Amber and Alex on piano at the same time.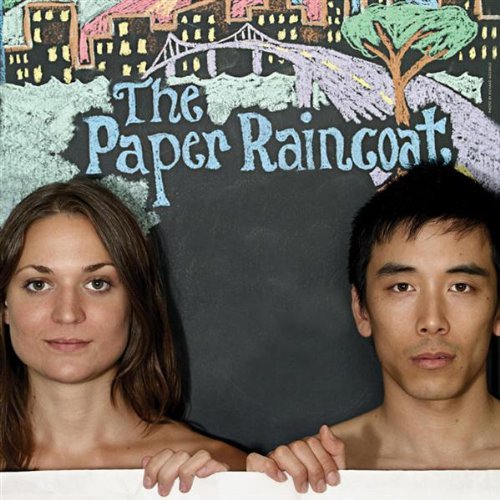 The album is available for download on iTunes.
The Paper Raincoat – The Paper Raincoat
[audio:Sympathetic Vibrations.mp3]
"Sympathetic Vibrations" by The Paper Raincoat
[audio:The Same Old Things.mp3]
"The Same Old Things" by The Paper Raincoat