The Decemberists' "Calamity Song" from the album The King Is Dead premiered on Monday, August 22nd on NPR. It portrays a game of Eschaton (a global thermonuclear crisis recreated on a tennis court, invented by David Foster Wallace in his book Infinite Jest). The New York Times published interviews with Colin and Michael here.
mp3 courtesy of a digital download, included with purchase of the electronic version or vinyl LP version of The King is Dead.
[audio:Calamity Song.mp3|titles=Calamity Song|artists=The Decemberists]
"Calamity Song" by The Decemberists
While you're at it, check out WILDWOOD, a book that Illustratrix, Carson Ellis, and The Decemberists,' Colin Meloy, have been cooking up for many years. It hits bookstores (e- and otherwise) on August 30th. You can pre-order it here.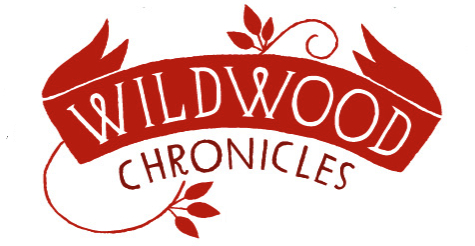 You may also receive a free download of the first four chapters by signing up for the WILDWOOD MAILING LIST by visiting the official Wildwood Chronicles site.