Singer, songwriter and storyteller, Malea McGuinness,released her full-length album, Sweet, back in late September. Sweet is McGuinness' third release, following her debut, True Believer, and the follow-up, Close As Air.
"A dreamy pedal steel introduces 'Miss Moonlight,' a gorgeously melodic ode that frames a self-fulfilled woman dancing in the heavens. 'Sweet,' the title track, is a wondrous affirmation of the powers of love. 'Something To Believe In,' speaks to the tough realities in modern day America according to the artist." ~ LaFamos
Sweet is supported by multiple press releases (including the examiner), national tour dates and broad exposure across satellite and terrestrial radio.
[audio:Always Something (To Believe In).mp3|titles=Always Something (To Believe In)|artists=Malea McGuinness]
"Always Something (To Believe In)" by Malea McGuinness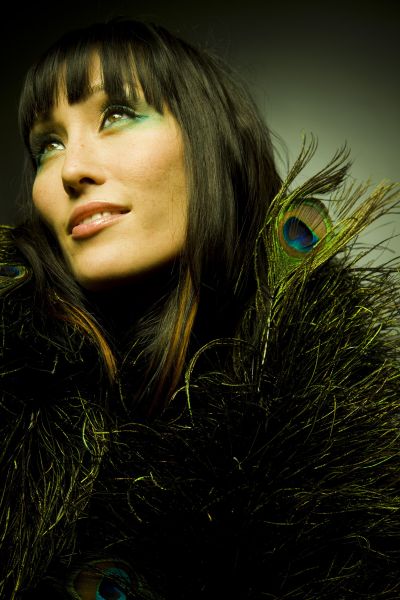 mp3 and image courtesy of Tiffany Youhanna |
LaFamos