NYC-based singer/multi-instrumentalist/songwriter, Michael Goodman (aka Goodman), recently released a digital full-length album, Isn't It Sad. It is the follow-up to late 2012's What We Want. The album was recorded at Mama Coco's Funky Kitchen in Brooklyn.
The 12 tracks on this album are biting songs unafraid of their own emotional importance. If you're immune to melody and a fan of lyrics about nights where the fun never stops, stay away from this album. If you hate having songs stuck in your head, stay away from this album. If you're afraid of sincerely caring about an artist more than just his trend potential, good lord, stay away.
Have a listen the the album track "Longing" below.
[audio:Longing.mp3|titles=Longing|artists=Goodman]
"Longing" by Goodman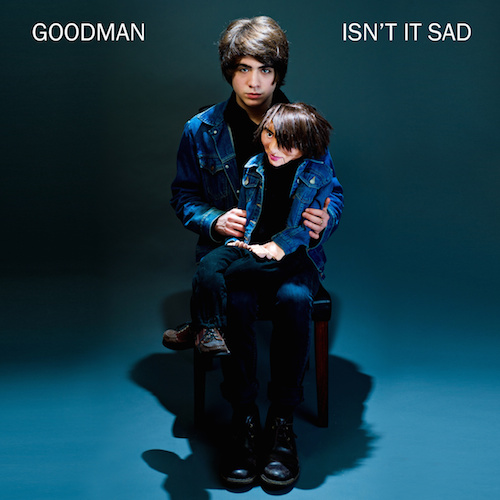 Press release by Greg Nissan | Image courtesy of
bandcamp
mp3 courtesy of Michael Goodman