Jonathon Trevillien is an Australia-based singer-songwriter and guitarist. His latest release is a collection of recordings made from December 2010 to June 2013 on the Blackall Range — a mountain range in South East Queensland, Australia — and in Brisbane City. The collection is titled Nature is Drone, Drone is Nature. Additionally, his band Morelands released several singles in 2012.
Trevillien produces a beautifully balanced feel and tone with his Sadowsky Jim Hall model archtop guitar with flat wound strings. He says it sort of plays like a piano, if that makes any sense. He believes guitars are tools and a good tool with good intonation is the right one for the job. Trevillien was 12 when he started playing — "I played metal pretty well when I was 17, but I'd be rubbish at it now."
Piano was his first instrument. It gave him a much deeper understanding of western music in the long run than if he had started off on the guitar. In order of appearance, the following guitarists were most influential in Trevellien's playing: David Gilmour, Neil Young, Johnny Greenwood, Jim Hall, Bill Frisell, Peter Bernstein, Jack Rose, Aidan Baker, Ryan Francesconi, Mick Turner, Mississippi Fred McDowell.
Have a listen below to "The Drover" by Morelands and "Water" by Jonathon Trevillien below.
[audio:The Drover.mp3|titles=The Drover|artists=Morelands]
"The Drover" by Morelands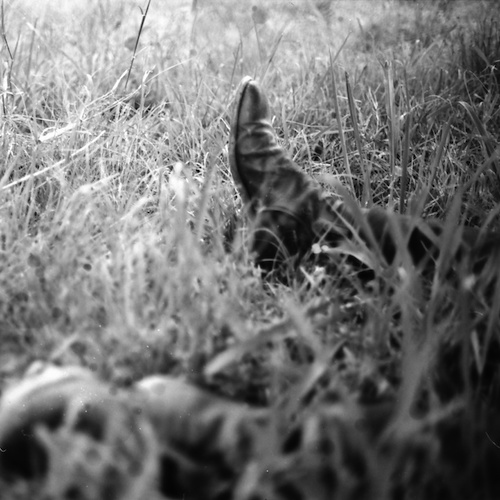 [audio:Water.mp3|titles=Water|artists=Jonathon Trevillien]
"Water" by Jonathon Trevillien