Progressive-ambient influenced, Virginia-based artist, Jack Jeffery, recently released his third album, Enlightened Horizon. The album transports the listener through a compelling musical journey of psychedelic, electronic, acoustic, and folk-rock soundscapes.
Jeffery's earlier releases include 2012's The Constant That Remains and 2010's Passage to Agadir.
Have a listen to the track "Continuum" below from his latest release.
[audio:Continuum.mp3|titles=Continuum|artists=Jack Jeffery]
"Continuum" by Jack Jeffery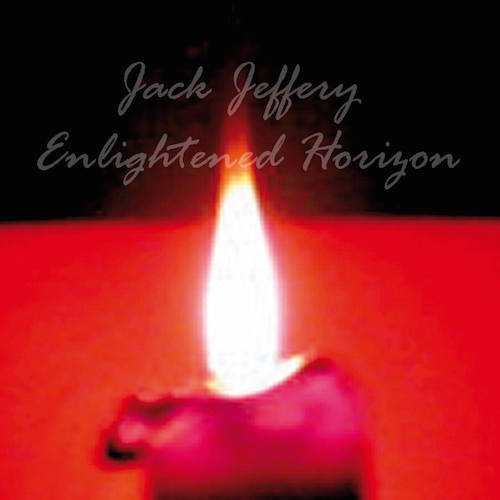 mp3 courtesy of Jack Jeffery
Image courtesy of Jack Jeffery on
facebook