Born in Volda, Norway, Aleksander Raftevold (aka. Aleks Grey) was introduced to music through classical piano lessons. He was soon drawn to blues, soul and rock and roll. By the age of ten he was writing his own songs and by twelve he had become an accomplished guitarist. Grey has also landed leading roles in a number of successful musicals (Rent, West Side Story, Les Miserables, Fame). Released on May 15, the single "Feel Alive" is a feel-good, anthemic pop track and perfect listening for summer sunshine.
At sixteen Grey founded his band The Last Province with a group of friends. They played several festivals and had their first single "Lullaby" playlisted on Norway's national radio station NRK P1. In 2013, Grey recorded his first singles "Starlight" and "Born" at Urban Sound Studios in Oslo.
A move to Liverpool in 2013 allowed Grey to connect with his current backing band including himself (vocal/piano/synth/guitar), Reece Cairns (drums/pad), Eline Brun (bv/piano/synth), Andreas Oxholm (bv/bass), and Andreas Skuggen (guitar). In May 2014, Grey and his new band played The First Look Festival at Paul McCartney's performing arts school. In December of 2014, he embarked on his first tour of Norway performing six gigs in the Western Part of the country.
[audio:Feel Alive.mp3|titles=Feel Alive|artists=Aleks Grey]
"Feel Alive" by Aleks Grey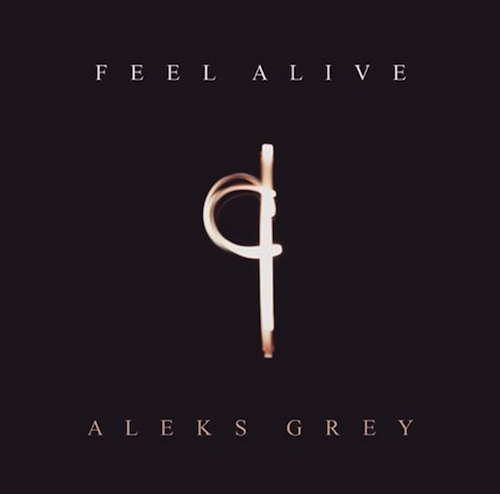 Image and mp3 courtesy of Andrea Lynch of
Blue Soap
Music Professional Radio Plugging and Music PR