View the LONG list here.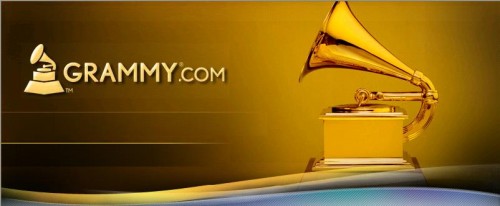 My "root for" list:
1. Lady Antabellum with Record of the Year for Need You Now
2. Arcade Fire with Album of the Year for Suburbs.
3. Ray LaMontagne with Song of the Year for "Beg Steal or Borrow"
4. Florence and the Machine with Best New Artist
5. Norah Jones with Best Female Pop Vocal Performance
6. Band of Horses with Best Alternative Album for Infinate Arms
7. Punch Brothers with Best Country Collaboration with Vocals for "Pride" (with Dierks Bentley and Del McCoury)
8. Punch Brothers with Best Country Instrumental Performance for "New Chance Blues"
And, nobody stands a chance against Michael Jackson for "This Is It" for Best Male Pop Vocal Performance.