In the Open is a collection of writers, designers, photographers, and cinematographers who love music and want to spread as much of it as possible in just about every format.
Young the Giant has made several session appearances within the last year, ever since the release of their first single, "Apartment." The latest is Young the Giant's new In The Open session for "Every Little Thing."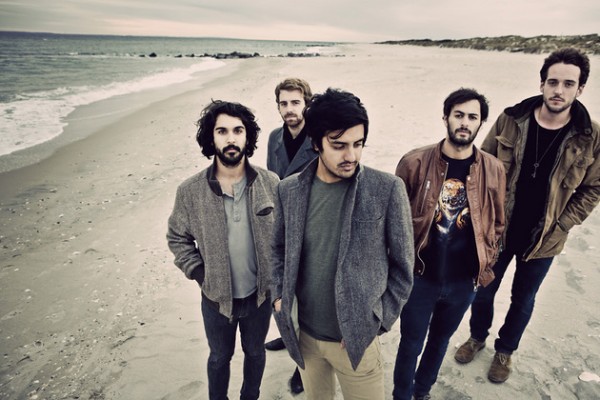 Image courtesy of Young the Giant's media – photo galleries,
collection
.
Folks in Houston, come out and see YTG at Warehouse Live on March 22.