What the artist says about the record…
"I wanted to make a record full of the residuals—full of what's left on the canvas after you strip it all off. I had parted ways with everything. My relationship with my management/agency was on the rocks, my personal life was a nightmare, and the song output was at an all time high. That's when I decided to make a record for me. No pressure, no rules. I decided to be an artist again. No business, just art. That's where A Banquet For Ghosts began. I gave everything I had to that record. Every note, every lyric, every imperfection – they're all part of a bigger story. A story I need to tell.
So here I am. 29 years old and still climbing the ladder. Partially because I love it, partially because I'm addicted to it. I still tour in a van. I still rummage through the gummy worms at 4am fuel stops. I still look out the window for hours because I can't sleep in a moving vehicle. I still miss home. And I still dream." ~ MM BIO
[audio:Take What I Can Get.mp3|titles=Take What I Can Get|artists=Matthew Mayfield]
"Take What I Can Get" by Matthew Mayfield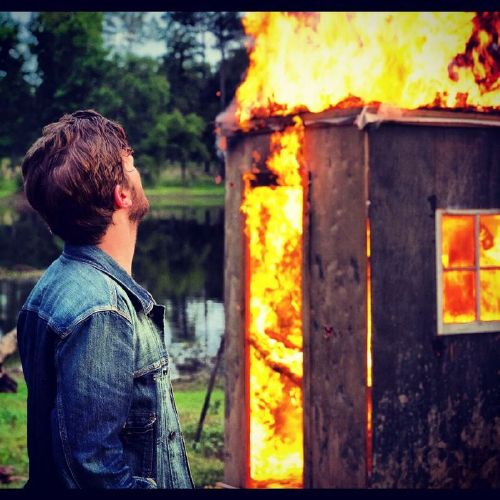 To check out the video for "Take What I Can Get from the album Banquet For Ghosts, click here.