KPI Recording artist, Tuac, brought his spirited and uplifting soul sound to the streets with his debut EP, Higher Ground, on November 6th, 2012. The Brooklyn native's first EP has been ten years in the making. His rough and ready vocal style has drawn comparisons to soul great Sam Cook and a social conscious more in line with the likes of Marvin Gaye. This EP is a must listen for fans of classic soul and mainstream R&B, looking for music with a message.
Feel free to stream the title track "Higher Ground" via SoundCloud.
Prior to going alone, Tuac spent years performing open mics and busking on the NYC subway. He then enjoyed collaborations with artists like The Roots, Citizen Cope, Common and Wu Tang Clan.
Tuac's heartfelt delivery drips like honey over every melodic lift of the feel-good, hopeful Jackson Five style groove. ~ MT Press
[audio:Higher Ground.mp3|titles=Higher Ground|artists=Tuac]
"Higher Ground" by Tuac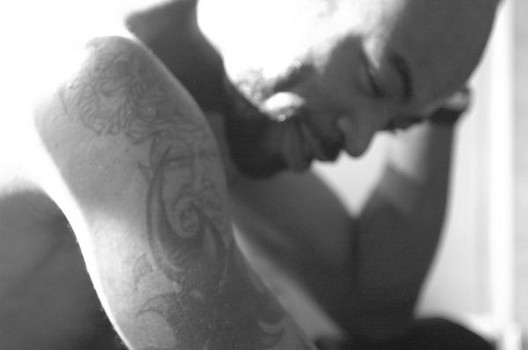 Artist information shared by Sera Roadnight of MT Press