Altanta-based four member outfit, Clap for Daylight, has released a new EP titled Fire Escape.
Fans of Clap for Daylight have described their sound as a cross between OK Go and Radiohead with a dash of Jeff Buckley. After playing around the southeast for the last couple of years supporting their debut album Break Even, they teamed up with producer Matt Goldman (Glow in the Dark Studios, Atlanta) and pushed their sound to the next level with Fire Escape.
Have a listen to the track "One and the Same." The whole album is available on SoundCloud. The EP is also available on iTunes, Amazon and Spotify.
[audio:One and the Same.mp3|titles=One and the Same|artists=Clap for Daylight]
"One and the Same" by Clap for Daylight
mp3 courtesy of Greg Vilines, lead singer and guitarist of Clap for Daylight.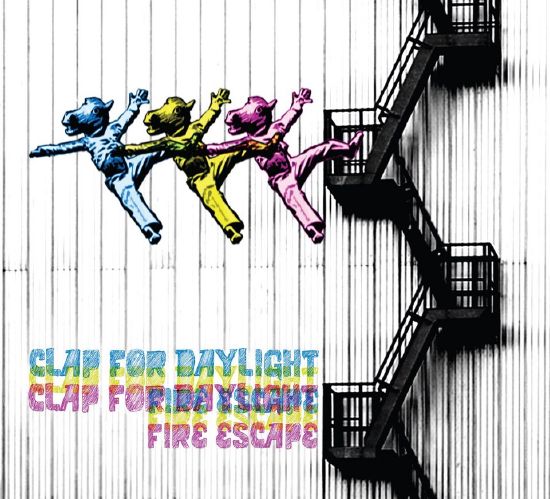 Image courtesy of the band's
Facebook
photos