Los Angeles, CA Singer-songwriter, Abi Ann, recently released her single "DayDreaming" on iTunes.
Hailing from Midland, TX, Ann's musical journey started 15 years ago in a family connected by the common love for music. When Ann was just a toddler her mother would often play The Beatles instrumentals for her until she fell asleep. Ann aspires to follow suit of her musical influences and recently started honing her guitar talent.
"DayDreaming" by Abi Ann
[audio:DayDreaming.mp3|titles=DayDreaming|artists=Abi Ann]
Press release courtesy of Nicole Acosta of LaFamos PR & Branding; mp3 found on iTunes.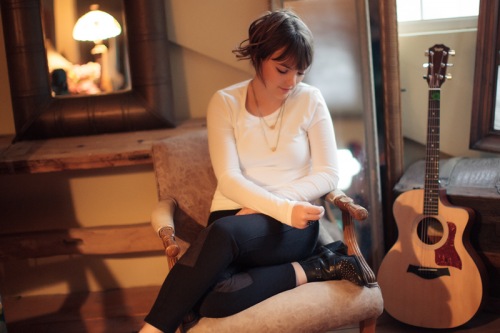 .