The Decemberists will release a full LP called The King Is Dead on January 18th, 2011.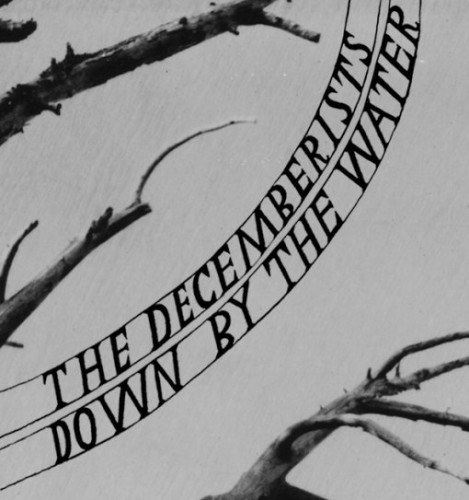 Here's the tracklisting:
1. Don't Carry It All
2. Calamity Song
3. Rise to Me
4. Rox in the Box
5. January Hymn
6. Down by the Water
7. All Arise!
8. June Hymn
9. This is Why We Fight
10. Dear Avery
"Down By The Water" is available for free download via The Decemberists' official website.
[audio:Down By The Water.mp3]
"Down By The Water" by The Decemberists