Daily Archives:
November 18, 2010
Check out my review of Amy Bezunartea's debut album Restaurants & Bars on Dryvetyme Onlyne.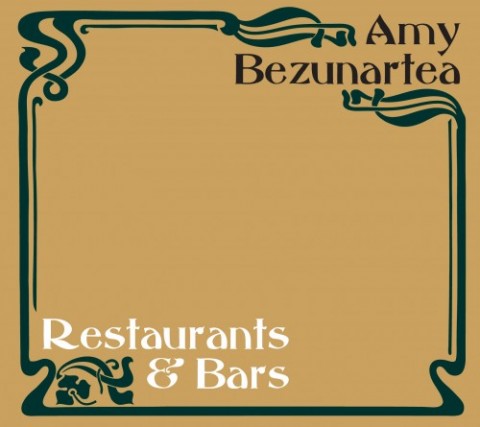 Nashville says: "Rhoads has the perfectionism and musicianship of Roger Waters, as well as a similar political chip on his shoulder, making him a force to be reckoned with." Rhoads has toured with the likes of Marc Broussard, Ari Hest, Butterfly Boucher, Ray Lamontagne, Guster, and Brett Dennen. In addition, he often plays piano for recording artist Erin McCarley. He is currently recording his sophomore album.
K.S. Rhoads has toured and recorded with fellow Nashville musicians for a project called Ten Out of Tenn. Along with the other artists in Ten Out Of Tenn, he is the subject of the Any Day Now documentary. The film was runner-up in the Nashville Film Festival.
This video is Rhoads' "Dark Hotel" from his 2008 album Dead Language.
This video for "Dilly" is the latest from the Band of Horses' Infinite Arms album. It was shot in the Mojave desert in southeast California. Its inspiration came from 70's biker films. The video premier is currently playing on IMDB.