British guitarist and singer, Neil Halstead, released an album today on Brushfire Records titled Palindrome Hunches. The song "Full Moon Rising" is the first single. Neil is an old soul and his newest solo record is exactly who he is – welcoming, warm, clever and kind. He likes mellow music, after all. Staunch fans of his fiercely alternative music in the early 1990s (with his teenage band Slowdive) may not enjoy his transformation, but I welcome it.
[audio:Full Moon Rising.mp3|titles=Full Moon Rising|artists=Neil Halstead]
"Full Moon Rising" by Neil Halstead
mp3 courtesy of Brushfire Records.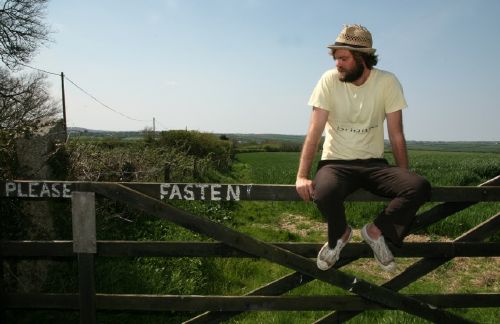 Image by John Isaac courtesy of
MTV Hive