Indie dance/pop band Side FX is picking up momentum and cranking out hit after hit. The boundary-defying group is back for the fourth time to give fans a new album. Released on September first, Spin Me Ever After is available for purchase on the band's website and iTunes.
Side FX with lead singer, Kim Cameron (the 'FX' factor), is well known for exploring new sounds and combining rhythms and beats that, together, offer the unexpected. National TV and films have licensed their songs and radio stations across the US, UK, Canada and Australia have added them to their playlists. Have a listen to the title track below.
[audio:Spin Me Ever After.mp3|titles=Spin Me Ever After|artists=Side FX]
"Spin Me Ever After" by Side FX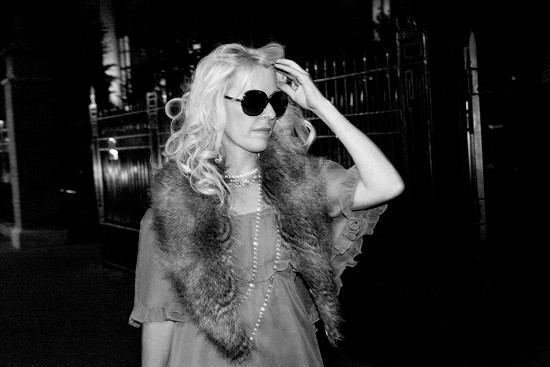 mp3 and image of Kim Cameron courtesy of Cleo Gordon,
LaFamos
, Marketing & Publicity Department.