Sink Swim is a fresh and emerging Los Angeles-based trio made up of Dane Petersen, Jake Lopez and Corey Backer. The band's debut 5-song EP, ELEMENTS is their most current musical endeavor.
With down-tuned guitars and gut-wrenching vocals, a clever blend of pop and punk drives the hard-hitting songs.
[audio:Losing Sleep.mp3|titles=Losing Sleep|artists=Sink Swim]
"Losing Sleep" by Sink Swim
mp3 courtesy of Amanda Blide of LaFamos PR & Branding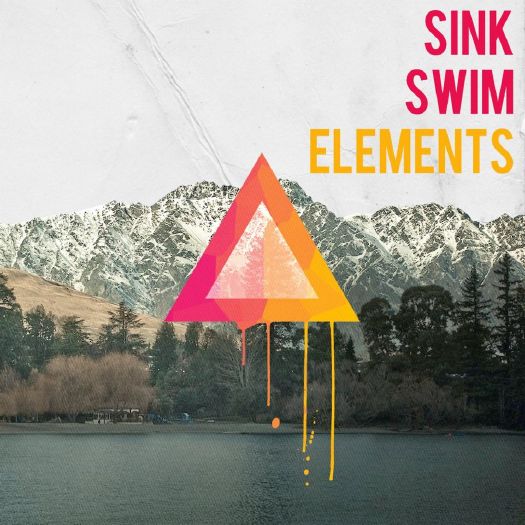 Image courtesy of Sink Swim's
Facebook
cover photo album.