Accomplished actor, singer-songwriter, musician, parkour/freerunner and avid student, Troy Doherty released the EP Citizen Arrest back in October 2014. Doherty writes the songs, is the lead vocalist, and plays acoustic guitar and piano. Felicia Barton (American Idol runner up) is the backup vocalist. Joe King (lead guitarist of The Fray) plays lead guitar. All other collaborators are well known Nashville musical talents.
Since the age of ten, Doherty has also held a theatre career. He began in the New York, New Jersey area in the production of Lionel Bart's musical Oliver! His other roles include Scut Farcus in the pre-Broadway world premiere of A Christmas Story, The Secret Garden musical, 13 The Musical, The Wedding Singer and most recently as Beethoven in Dog Sees God: Confession of a Teenage Blockhead.
Doherty is also a member of Tempest FreeRunning Academy in SoCal where he perfects his parkour and freerunning training. He has been a traucer for the past 4 years and was honored to participate in the first Parkour/Freerunning Olympics 2013 in SoCal.
The track "I've Got You" is a wonderfully crafted pop song — an anthem about never giving up and always believing in yourself. Doherty is offering an mp3 download of the song for free on Soundcloud.
"I've Got You" by Troy Doherty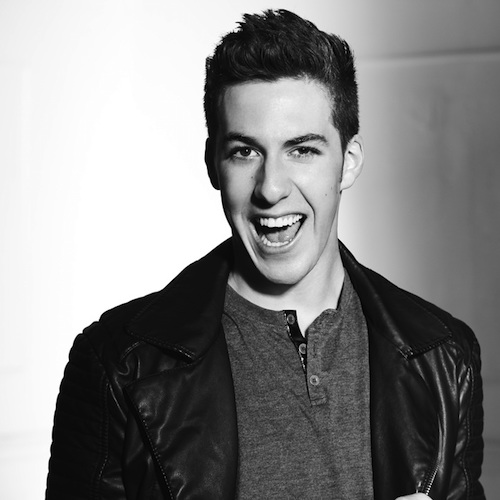 Image and mp3 courtesy of Sera Roadnight of
M T Press