As a teenager living in London, Patti Yang found herself smack dab in the early 90's electronic music bloom. By the time Yang had developed her own musical voice, she was being courted by Sony and Warner Music in Poland. Yang's impressive CV includes solo support for the Depeche Mode and over 10 major film score credits. Since the early 2000′s, Yang has delivered a steady stream of stunning EP's and acclaimed remixes that have drawn comparisons to Zola Jesus and Icona Pop.
Yang was introduced as a solo artist in the UK in 2012 when she teamed up with Hurt's breakthrough producer Joe Cross on two EPs, Wires and Sparks and Hold Your Horses. Shortly after releasing her last EP, she decamped to Joshua Tree, California for several months to write and begin tracking her full-length follow up, War On Love. The album was her first to be recorded partially in the US and the textured soundscapes hint at the psychedelic heritage of the Californian dessert.
Earlier this year she returned to London to flesh out the recordings with her trusted bandmates, combining her electronic sketches with live instrumentation to achieve a lush blend of ice-cool, boundary pushing pop. The release date for War On Love is undecided.
Her newest single, "I'm Ready", just premiered on Sunset in the Rearview.
You may stream or download the track via SoundCloud. Plus, you may view the video for "Near to God" via YouTube.
"I'm Ready" by Patti Yang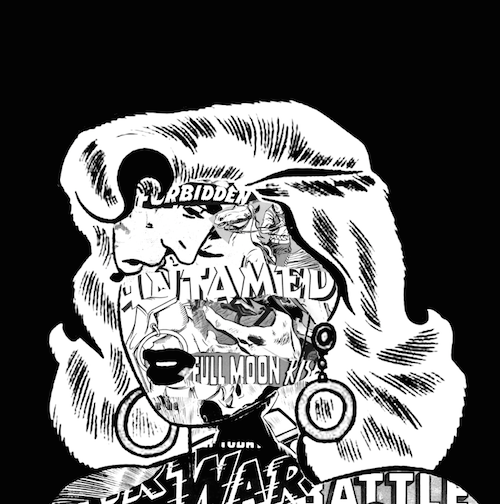 Publicity Photo by Patrick Duffy De Armas