Michelle Harris and Alex Dopierala (Dop) make up the Liverpool-based contemporary R&B act, Delilah. Their latest track, "Any Last Words" was released on March 16.
The combination of Harris' soulful voice and Dop's intricate guitar playing bring a certain class and retro vibe to their groove. Harris and Dop met at their auditions for the Liverpool Institute of Performing Arts.
Since their creation in 2013, the band has played countless shows, becoming regulars at local events as well as appearing at Fiesta Bombarda and Liverpool International Music Festival. More recently, they have travelled further afield to perform in venues up and down the country, recently supporting Anthony David at London's Jazz Cafe and appearing on numerous radio stations including the BBC.
Have a listen via SoundCloud.
[audio:Any Last Words.mp3|titles=Any Last Words|artists=Delilah]
"Any Last Words" by Delilah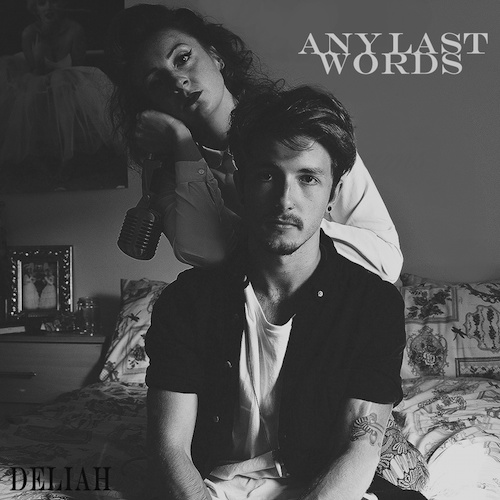 Image and mp3 courtesy of Andrea Lynch of
Blue Soap
Music Professional Radio Plugging and Music PR