Songwriter Hannah Curwood originates from the stark, remote region of Central Otago in New Zealand. Now based in London, Hannah in the Wars is a new project, the result of working alongside Roger O'Donnell of The Cure and a handpicked group of musicians.
Her self-titled debut album showcases a collection of lyrically robust emotional narratives. Curwood's distinctive and powerful vocals are accompanied by telecaster, piano, synth, delicate string arrangements and the brooding pulse of an orchestral percussionist.
O'Donnell has supported the band by providing his country home studio as a recording base, and lending guidance with vocal performance, arrangements and his expertise in synth programming.
The album was mixed by Paul Corkett (The Cure, Nick Cave, Bjork) and will be released via O'Donnell's 99X/10 label on May 25.
Curwood's previous releases, Sky Above, Horse Below (2007) and The Blind Love EP (2009) both received resounding critical acclaim. They showcase Curwood's use of dark lyrics, twisted imagery and ethereal melody.
Have a listen to Hannah in The Wars via SoundCloud.
[audio:Sweet Release.mp3|titles=Sweet Release|artists=Hannah in The Wars]
"Sweet Release" by Hannah in The Wars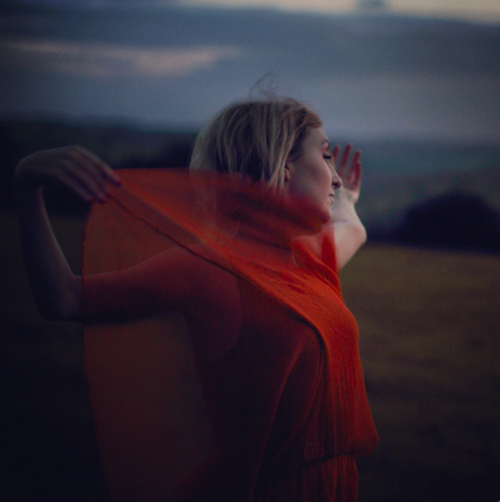 Image and mp3 courtesy of Andrea Lynch of
Blue Soap
Music Professional Radio Plugging and Music PR